Studio Lighting for the Film Photographer
April 28th & 29th, 2018
Seattle, WA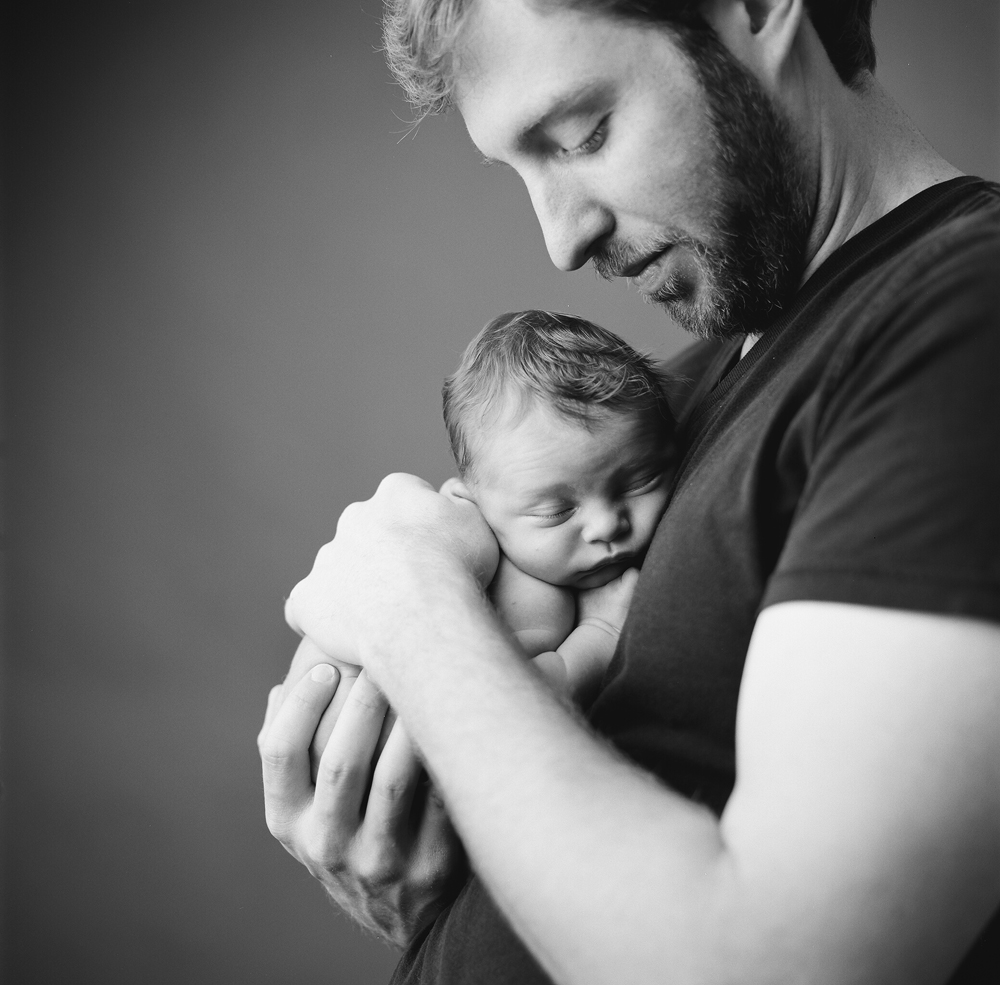 Let me ask you a question.
Do you shoot film?
Do you struggle when the weather turns and you have to go inside?
Do you feel limited in your choices - like you have to embrace hybrid shooting on rainy days? Or that there is no way you can shoot film inside your client's dark homes? Or even that your natural light studio is just too dark for film, especially in the winter months?
Wouldn't it be great to have beautiful light all the time!
To know that regardless of the weather or location, you could give your clients beautiful film images that are consistent with your work and brand!
Well guess what?!!
YOU CAN!!!
Let me show you how!
Studio Lighting for the Film Photographer
is the only workshop of it's kind.
Designed specifically for film photographers who want to learn all about creating beautiful images with artificial light.
In this workshop you will learn...
The exact equipment you need to get started with artificial lighting.
Details on how to set everything up and get it working seamlessly with your film cameras.
How to meter with strobes and speed light flash.
My one light, one light-modifier approach to creating luminous, natural-light looking photos.
Ideal set ups for working with individuals, couples and families.
Strategies for working both in studio and on location.
Hands on practice.
ALSO, as an added bonus,
each attendee will get a mentoring session
with Sandra
to get in depth with your specific needs. AND, our good friends at Richard Photo Lab will
overnight all film shot by our attendee so you can see your results right away!
And because I want you to walk away from this workshop an expert on artificial lighting, class size will be limited to six attendees.
$1150
a *deposit of $300 is required at booking
payment in full is due on April 7th, 2018
What people are saying...
Sponsored by Richard Photo Lab
*deposits are non-refundable after Jan. 11th, 2017